Giancarlo Esposito RAW
Giancarlo Esposito RAW
Drug Abuse, America, Our Children and You
A co-production between The Ridgefield Playhouse, The Ridgefield Prevention Council, and Family University
Moffly Media Entertaining Conversations Series
Partially Underwritten by Adam Broderick Salon and Spa, Tutoring Club and Reliance Merchant Services.
Join actor Giancarlo Esposito, best known for his portrayal of Gustavo "Gus" Fring on the series "Breaking Bad," as he talks about his experiences growing up with drugs and alcohol in his family, and how it affected his life. In addition to his many TV roles, he currently stars as Captain Tom Neville on NBC's "Revolution." Meet him at the Q&A after the discussion!
Ticket Price FREE
Tickets are free, please call the Playhouse box office at 203.438.5795 to reserve your tickets.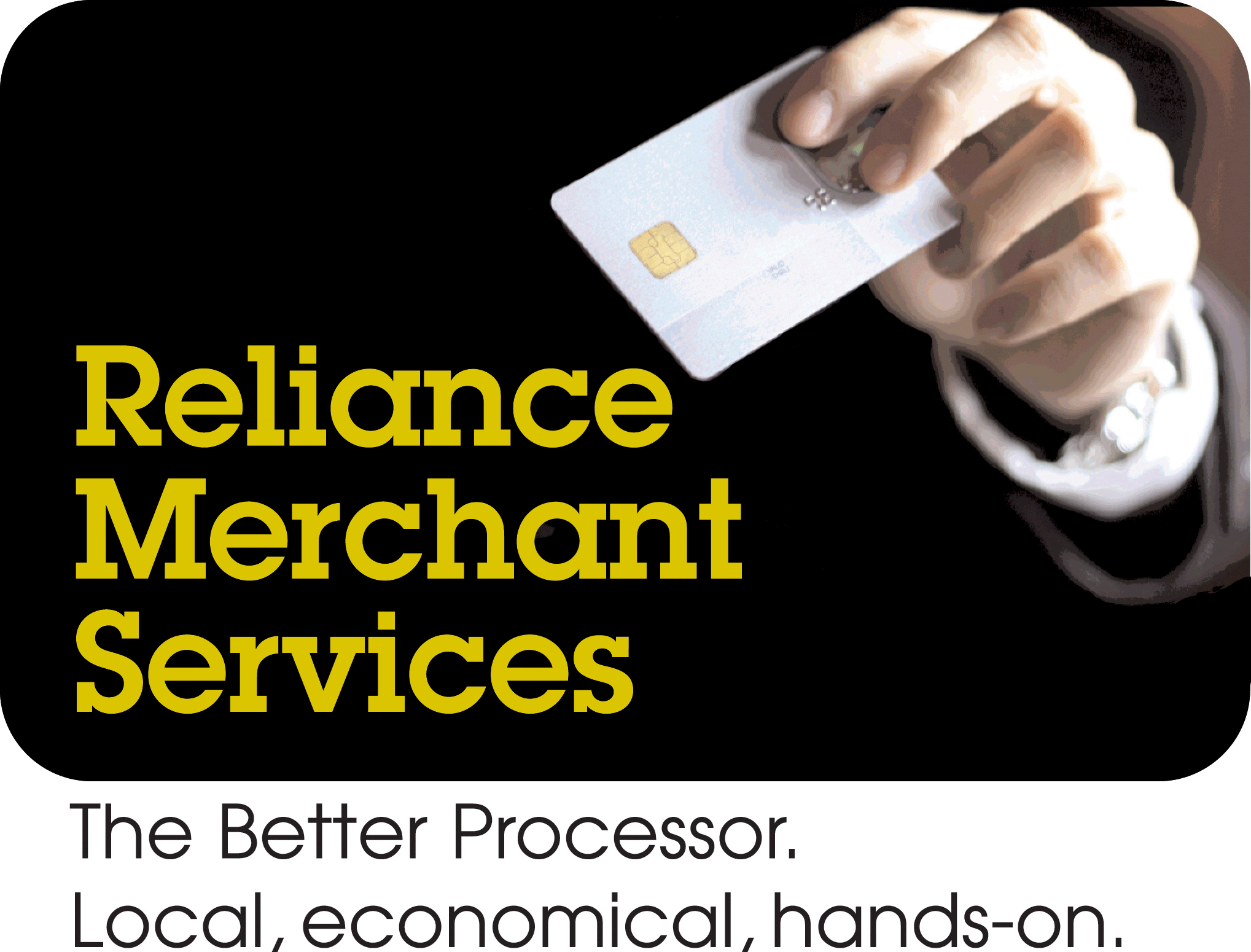 Ridgefield Playhouse
80 East Ridge
Ridgefield, CT 06877
Recorded program information
and live assistance when available:
The Box Office is open Monday -
Friday: 9am - 5:30pm,
Saturday: 12pm - 4pm and 1 hour
prior to a live performance.
Phone: (203) 438-5795
Fax: (203) 438-4543